O
HOW TO INCORPORATE VIDEO INTO YOUR PORTRAIT SESSIONS
Live shoot with Rya Duncklee

Class Description: 
Have you ever wanted to try to incorporate video into your photo sessions but don't know where to start? Join Rya on a live demo as she shares her best practices and tips for seamlessly integrating video into your portrait sessions, all while using one camera! Rya will go over some basic gear needed to help you get started, as well as share what techniques work best for creating short video clips while shooting still images.
Mentoring Options (Optional $200 Add On)
Rya would love to spend time with you to discuss any one of the following topics:
Mentoring – One hour where I open up about anything you are curious about or needing more help in. From incorporating video to creating intentional client relations, it's an open session designed to help you get your questions answered, receive feedback, and mentoring on areas you are feeling stuck on.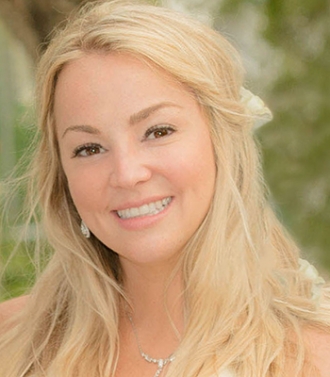 ABOUT RYA
Rya Duncklee is an award-winning childrens portrait artist based in Jacksonville, Florida who specializes in first year milestones and video storytelling. She has been recently awarded as one of the Top 20 Newborn Portrait Artists in Jacksonville, and has been the recipient of seven NAPCP International Image Competition Awards.

Rya is a proud member of the National Association of Professional Child Photographers (NAPCP) and is the interviewer for the NAPCP Video Interview Series. She is also an accredited member of the Professional Photographer's Association (PPA).

When Rya's not documenting moments in time for families, she enjoys traveling, cooking and DIY projects with her hubby in their new home.