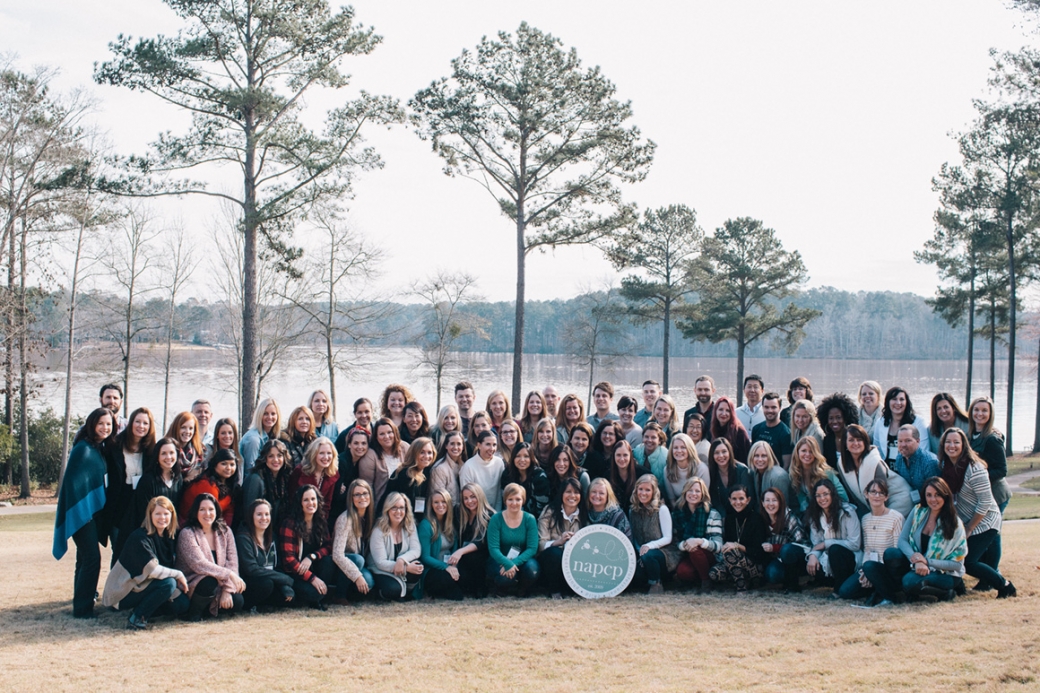 Congratulations! You have taken the first step toward meeting and melding with your fellow creatives, and principals of the industry, in dazzling, sun-drenched Southern California, where your business and person will be nourished and refined.
NAPCP is first and foremost a community. In 2010, our team's idea to take this tightly knit online association into the "real world" came to fruition. While we adore every connection made through the world wide web (and NAPCP is truly world wide!), we firmly believe in fostering these relationships in person as well. Take joy in your professional and personal development, at NAPCP Retreat 2017, at the boutique Spanish style Canary Hotel, in "The American Riviera" of Santa Barbara, California. We eagerly await seeing you in January 2017, as you envelop yourself in the industry-acclaimed gathering of outstanding professional child photographers and creatives, and Enjoy the Journey.
The NAPCP Retreat 2017 presents you with:
Stunning Style – The Canary Hotel is internationally acclaimed as one of the most luxe hotels in Santa Barbara. A short mile walk or complimentary bike to the beach, Retreat attendees will feel like they've flown far away to Spain, or the Mediterranean, yet will be mere minutes away from Santa Barbara landmarks and indulgences alike such as State Street, the Waterfront district, and wine country. The only full-service boutique hotel in downtown Santa Barbara, the Canary Hotel is treasured locally, as well as by those who wish to experience the quintessential, postcard-perfect California experience. The Canary Hotel offers the sole rooftop pool in Santa Barbara, boasting what may be the best views of the city, complete with a crackling fire pit, and handmade delicacies and drinks. We wish we could live here! We'll meet you near the sands of Santa Barbara, to nourish and refine your livelihood and your self, and Enjoy the Journey.
Photographer-Friendly Time Frame – The holiday rush has come and gone in its usual hurry. It's time to rejuvenate you. Fill the year ahead with well-being and composure by taking time for yourself and the business you love.
Selection of Classes and Mentoring – During your four days at NAPCP Retreat 2017, be guided by your personal needs, and dreams for your business. Intimate class sizes foster deeper connection, learning, and the growth of new ideas. Mentoring opportunities allow for even more in-depth support. Our opening day dinner reception breaks the ice between peers and industry pros, and ignites inspiration.
Welcoming Icons – In addition to learning from the best in the business, you will gather and connect with them on a familiar level. The NAPCP Retreat 2017 speaker lineup includes Jean Smith, Jennifer Kapala, Keri Meyers, Mandy Johnson, Rob Greer, and Heidi and Shaun Guerrard. These luminaries will divulge their secrets for capturing the very real life around you, setting powerful goals, looking deeper into posed newborn photography, SEO trends and tactics, and much more.
We are positively thrilled you'll be joining us at the 2017 NAPCP Retreat. We'll meet you where the mountains meet the sea!